Playing with Food
Illustration


A series of stylized, minimalistic food illustrations created for marketing and editorial purposes for different companies.


Noom: Health Benefits
Organic Social, 2022
A series of Instagram posts for Noom during the spring of 2022, highlighting specific foods and the benefits they provide to a rounded diet.
Nooklyn: Coconuts
Editorial Illustrations, 2019
Playful and light, these illustrations coincide with Rebecca Kobert's explorations in cooking and local markets while completing the Whole30 Program in Janurary of 2019. Each image renders the ingredients she gathered and dishes she made. The article appeared in Coconuts—an online magazine powered by Nooklyn—in February 2019.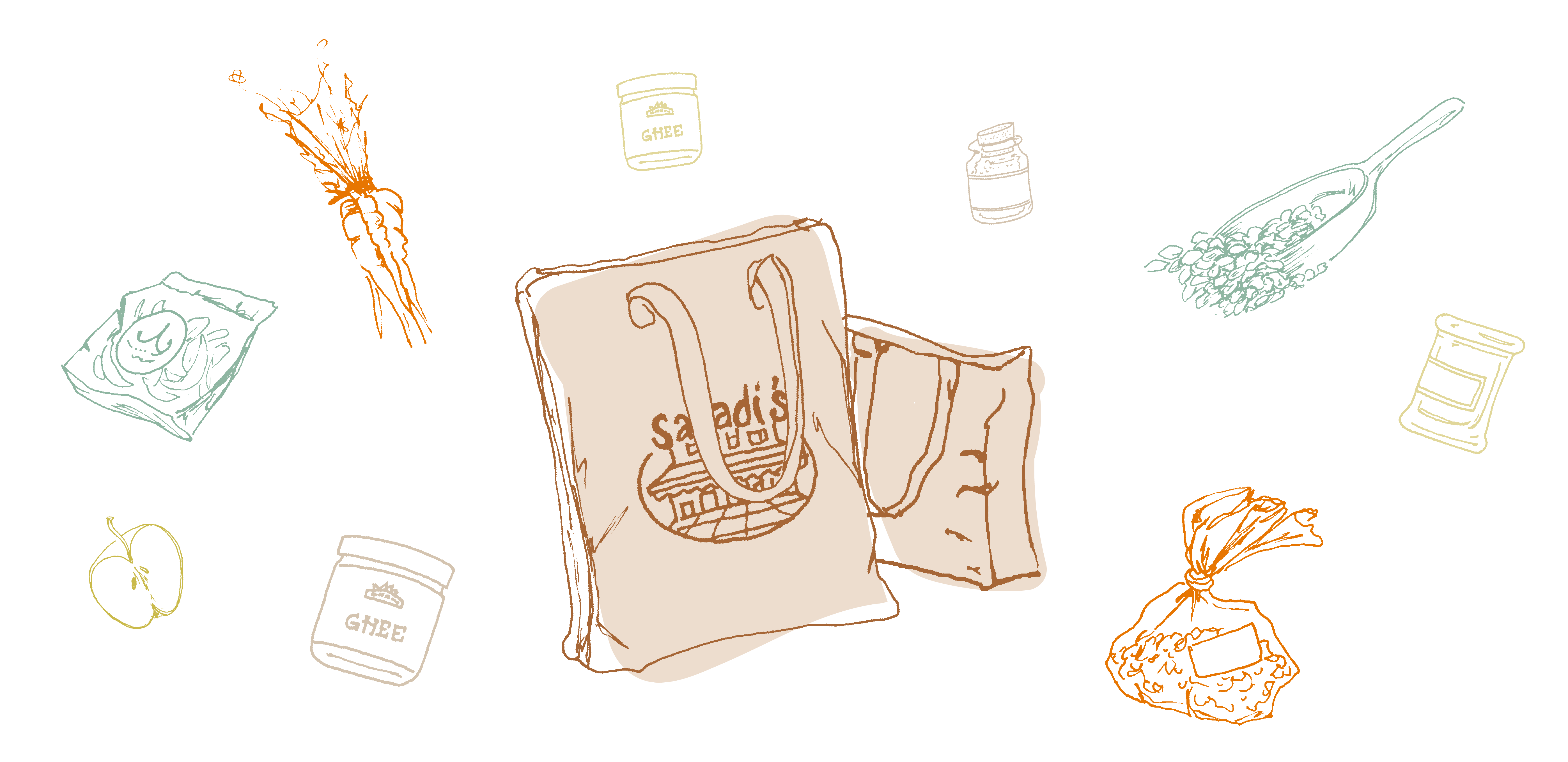 Bailey Meadows 2023 — New York, NY