Summer Promotions
Nooklyn


As a Brooklyn-based real estate brokerage and tech platform, Nooklyn caters primarily to students and young professionals looking for rentals in New York City.

Summer is the company's busiest season, and to kick it off we created a series of promotional items to giveaway to new tenants, agents, and at special events.

Each designed as one-offs for the year, these items were an opportunity to be playful and expand (break) the brand's previous design standards.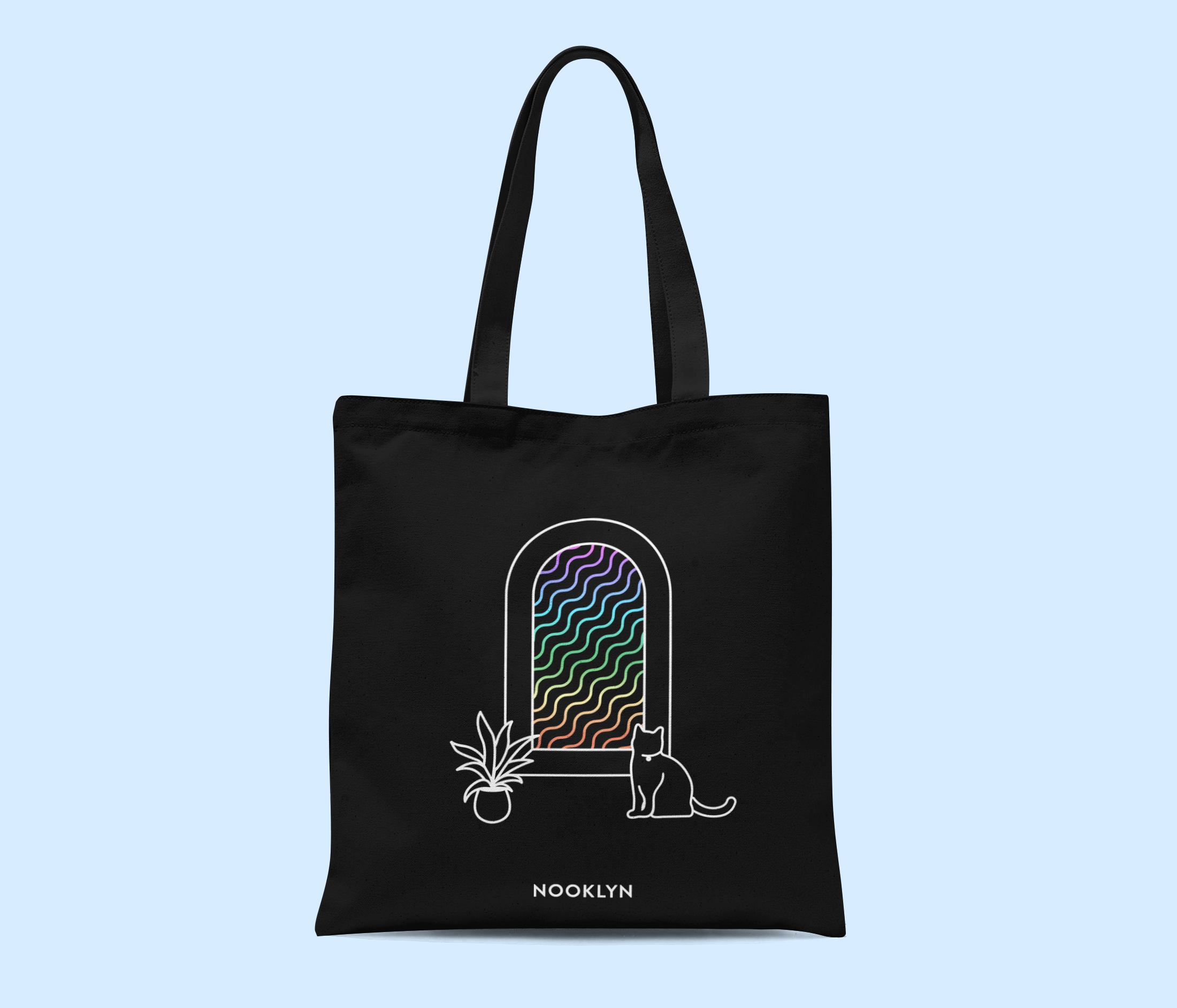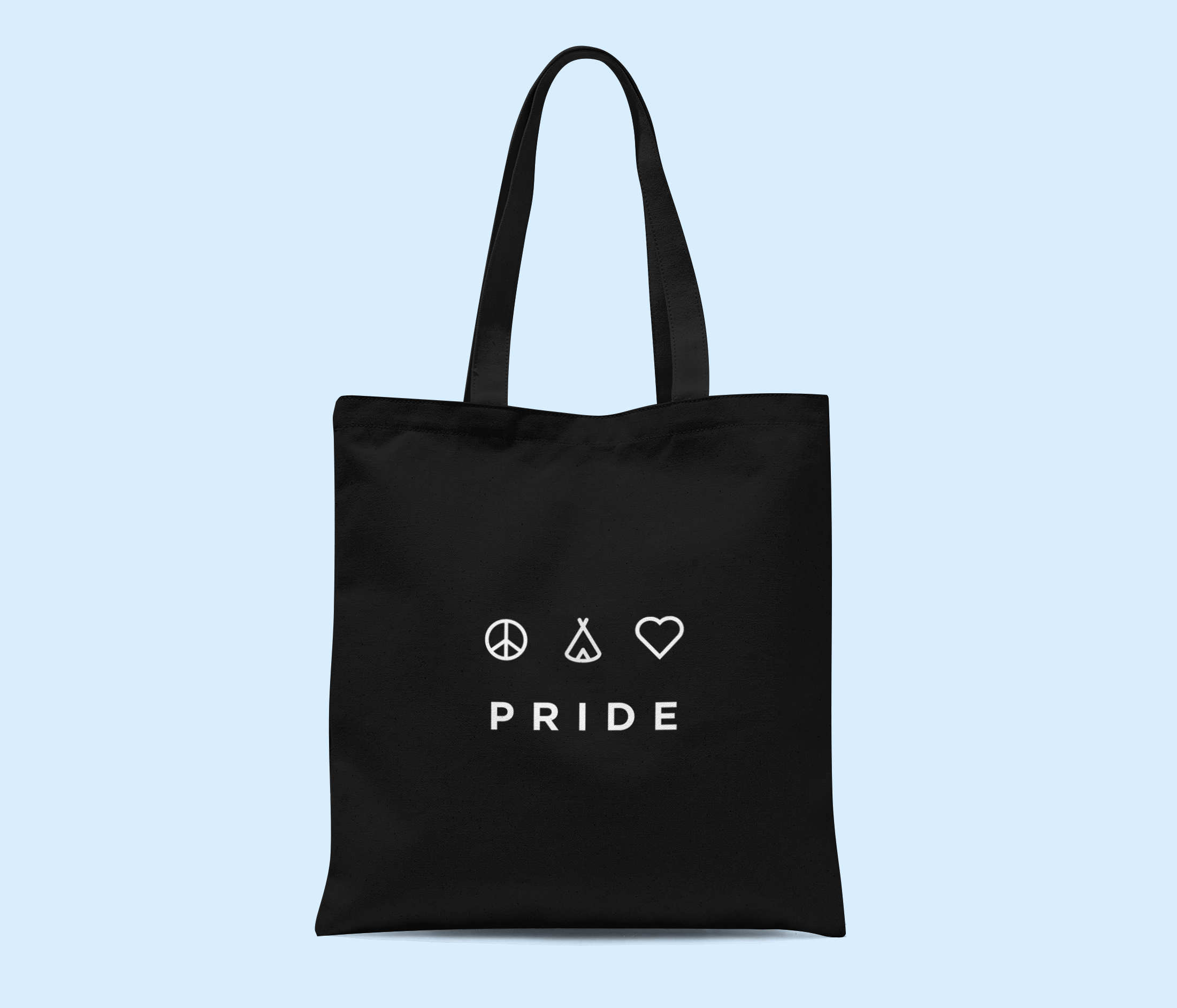 Peace, Love, Pride Tote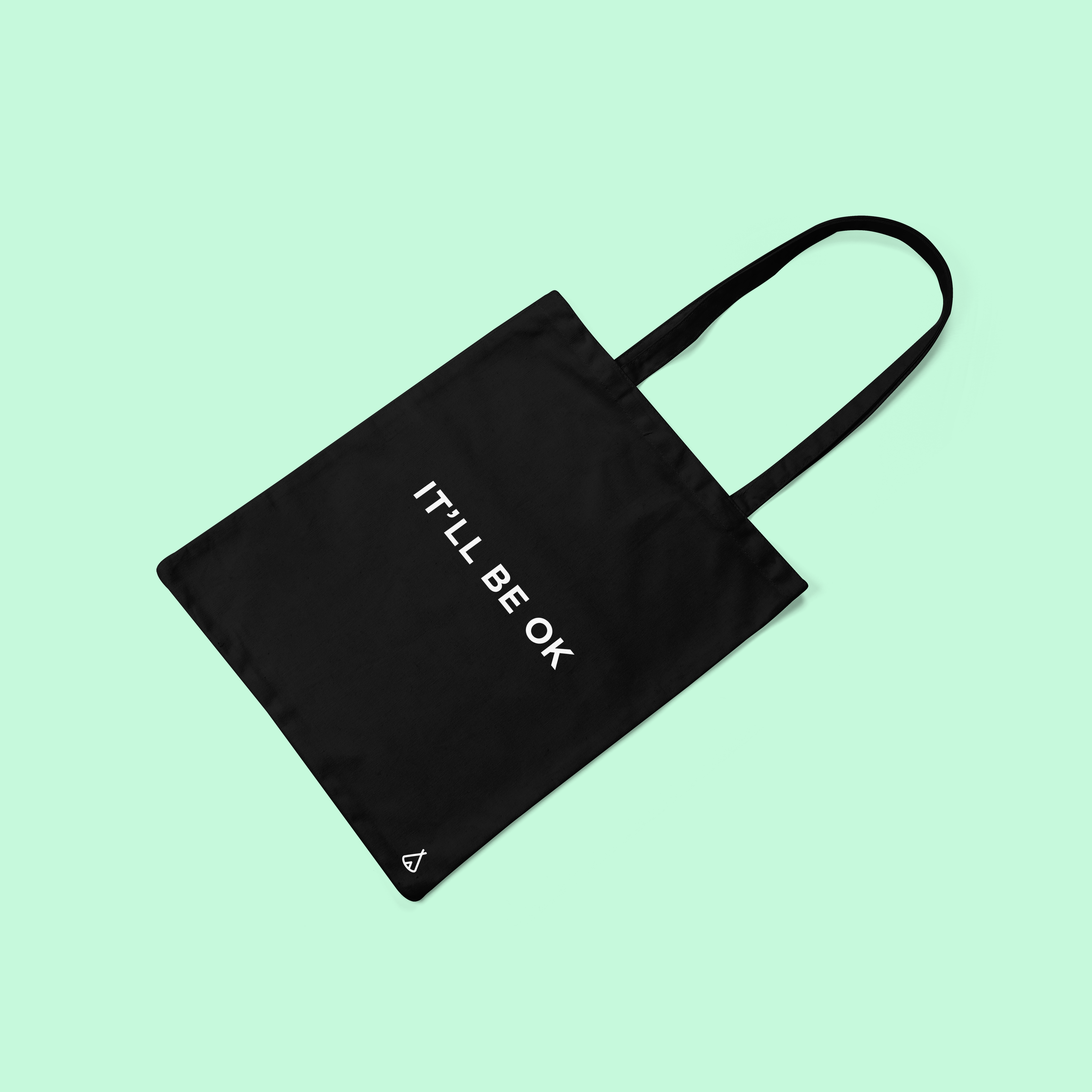 OOO – Out of Office Tote
Symbology Tote
Pet Bandanas
Giveaway T-Shirts
Key rings for new tenants
Office Mugs
Nooklyn

—2019

Bailey Meadows, Design & Art Direction
Reyna Clarissa, Design & Art Direction

Bailey Meadows 2023 — New York, NY