Nooklyn
2019-2020

A Brooklyn-based real estate company, Nooklyn focuses on simplifying the apartment finding process for renters in New York City.

As the in-house Senior Designer, Bailey created assets across all touchpoints and helped establish new processes into the brand's internal design systems.


As the platform expanded to include sublets, room rentals, rental applications, and information about renters' rights, the team developed new templates for the site.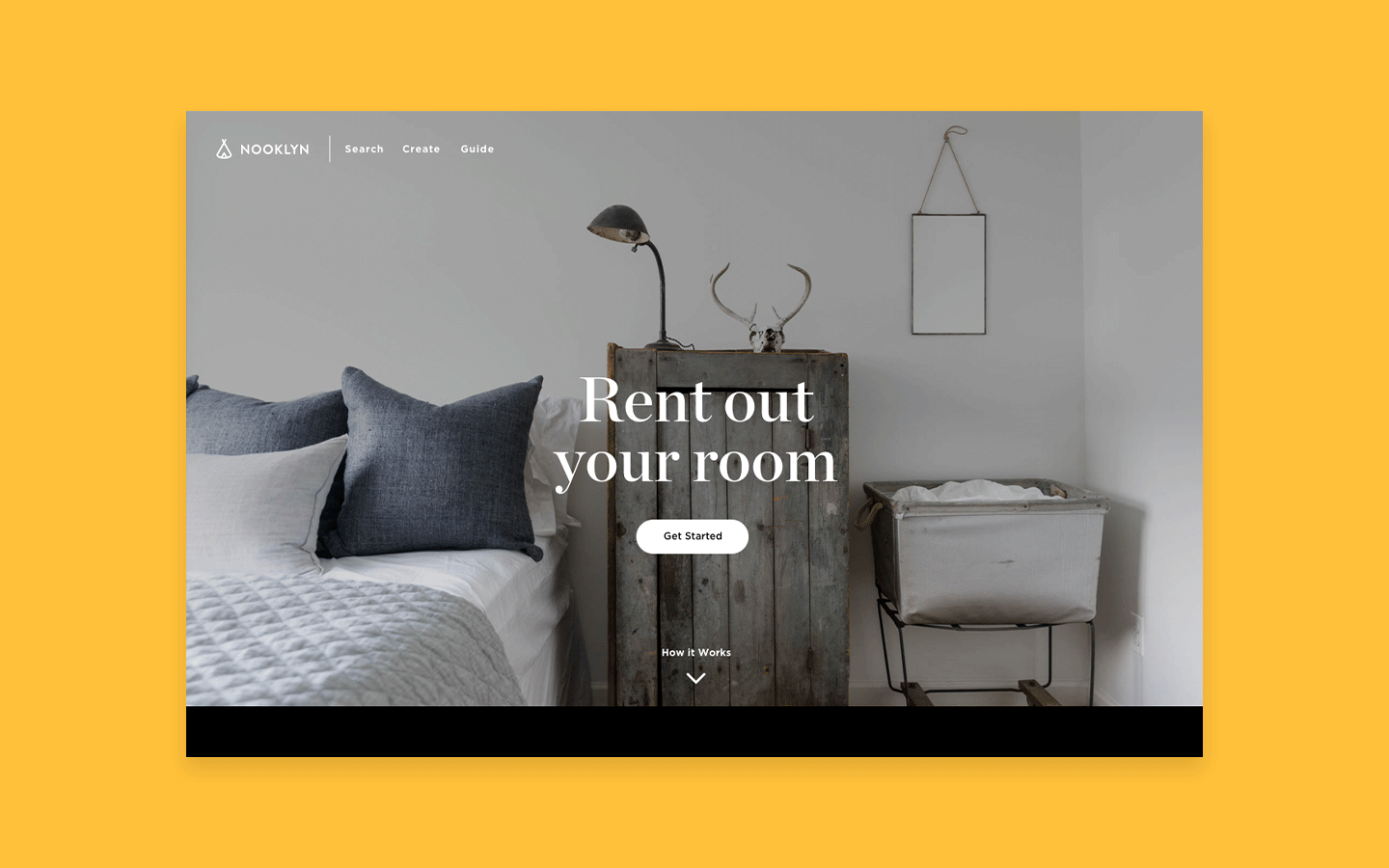 A hand-drawn, minimalist illustration style created to coincide with content-heavy sections of these pages.
Dark-mode friendly "Nookons" developed for the platform's expanding features.
Promotions
Summer is the company's busiest season, bringing an influx of students and young professionals to New York City in search of apartments. Nooklyn produced a series of playful promotional giveaways for these new tenants to celebrate their lease-signing.
Social Feed

Enhancing Nooklyn's social campaign, the creative team developed several series for Instagram to engage followers and new renters.

Agent Highlights promoting top-performing agents, Roommate Stories sharing humorous personal notes, Shipped Forth announcing new platform features, and Reviews featuring real-life renter experiences.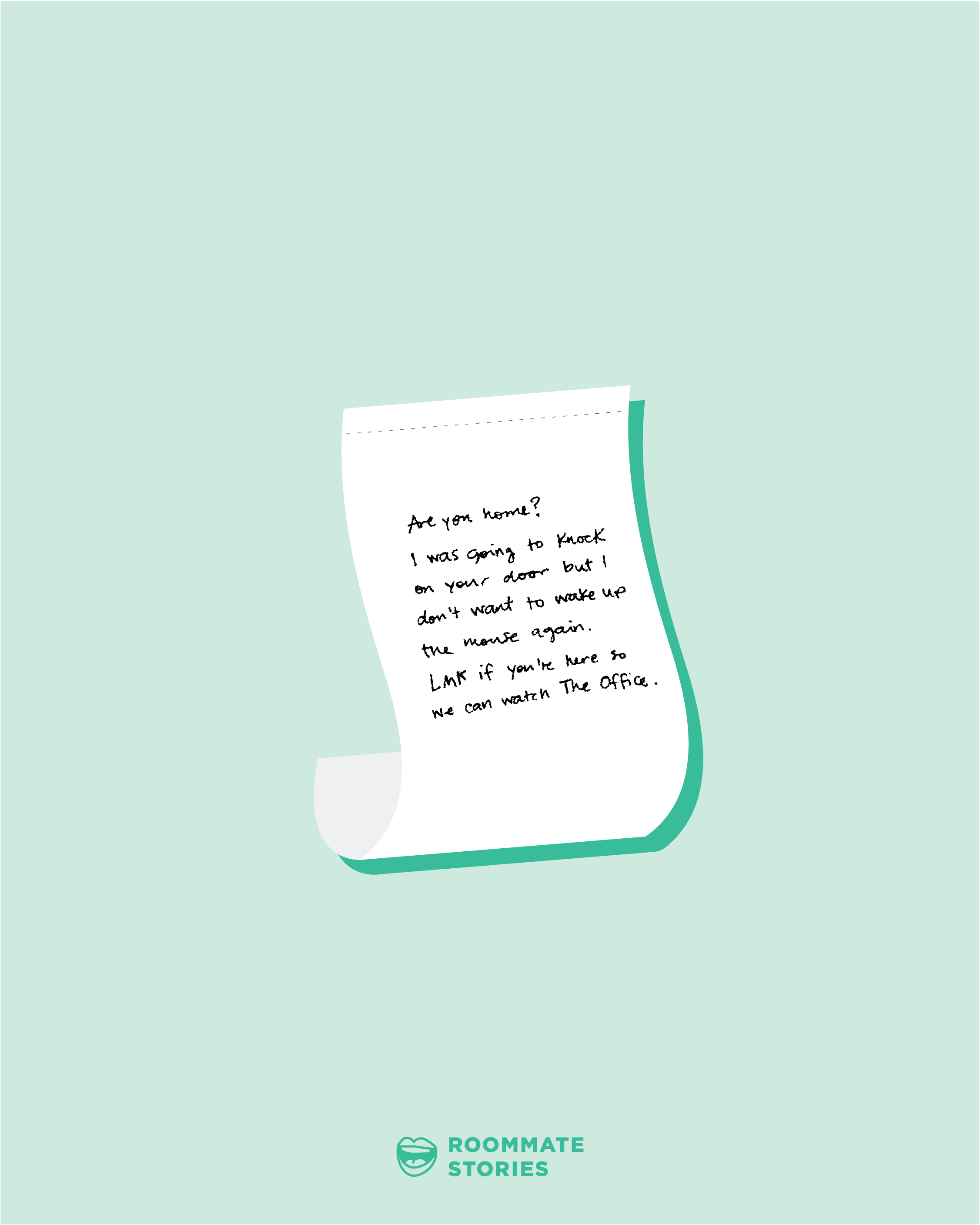 Nooklyn

—2019

Bailey Meadows, Senior Designer & Art Director Reyna Clarissa, Designer & Art Director

Moiz Malik, Partner & Design Director
Alina Heim, Social Media Director
Chumi Gonzalez, Marketing Director

Bailey Meadows 2023 — New York, NY