Ara Biome Module
Google

Google asked our team at

Midnight Commercial

to make "the module no one else would dream of" for their customizable modular phone, Project Ara. So we decided to create a microscopic aquarium.

Encased in a biome, microscopic organisms would live in a self-sustaining environment. Specialized lenses would capture the activities of the world in real-time.

I was in charge of the initial UX & Product Design, working closely with our team of industrial designers, programmers, and scientists. In finding out what was technologically possible, I had to determine the tone, visual direction, features and user experience for the app.

Unfortunately Project Ara was suspended in 2016 before the module was completed.

Selected Press Venture Beat, Gizmodo, Fortune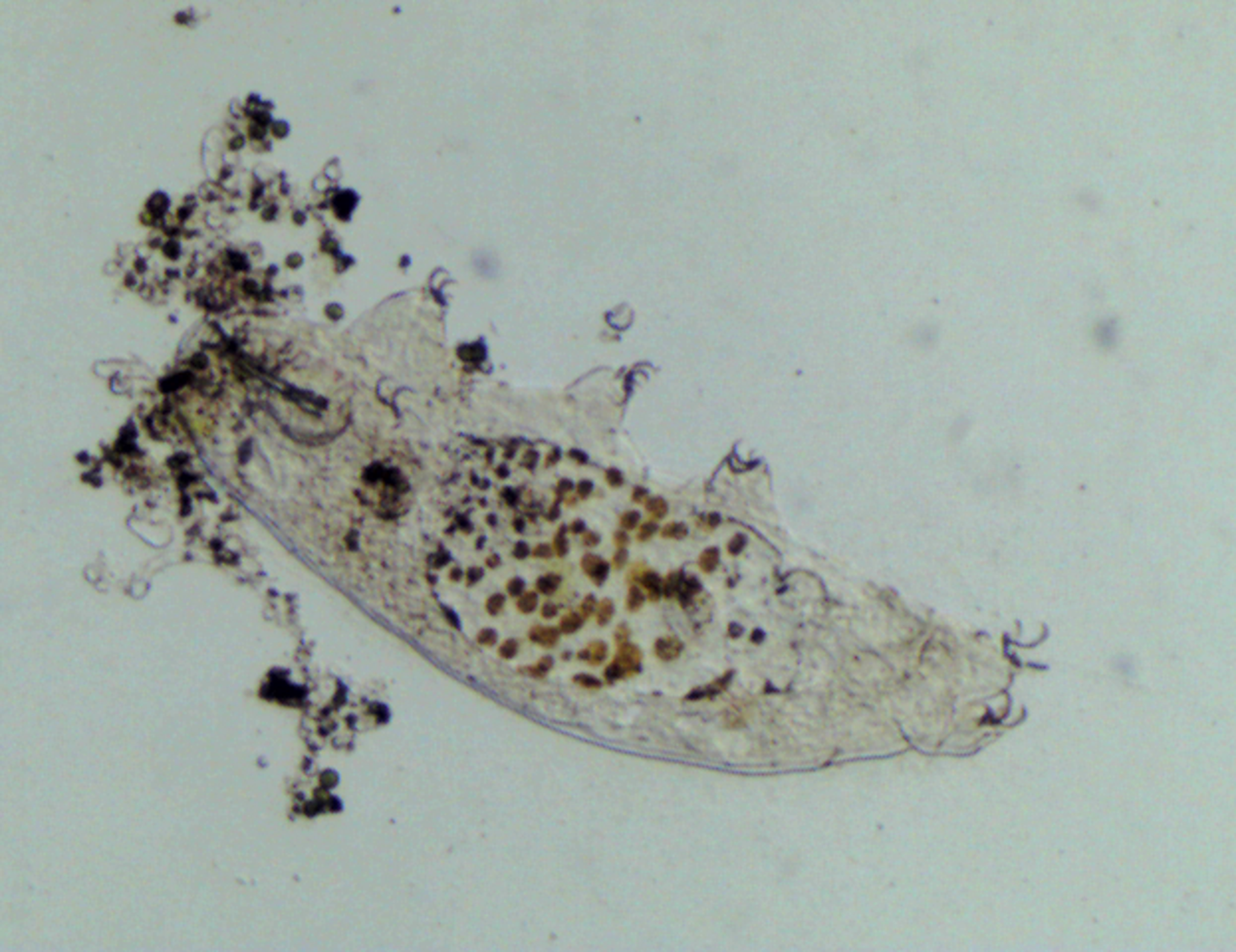 Research
There were three main technical questions we had to consider: How do we crete a self-sustaining biome? What kinds of organisms could we include? What lens could capture and transfer microscopic images and video in real time?

We started experiementing with algea and tardigrades ("water bears"). Tardigrades are "extremophiles," meaning they have adapted ways to survive in extreme environments—including space.
Microscopic Lens & Light Test
Mock-up of our Biome Module
Process
As the rest of the team grappled with the technical aspects of the project, I had to consider the deeper questions.
What does it mean to have an aquarium on your phone? Would it change your relationship to the device? Are there underlying ethical issues?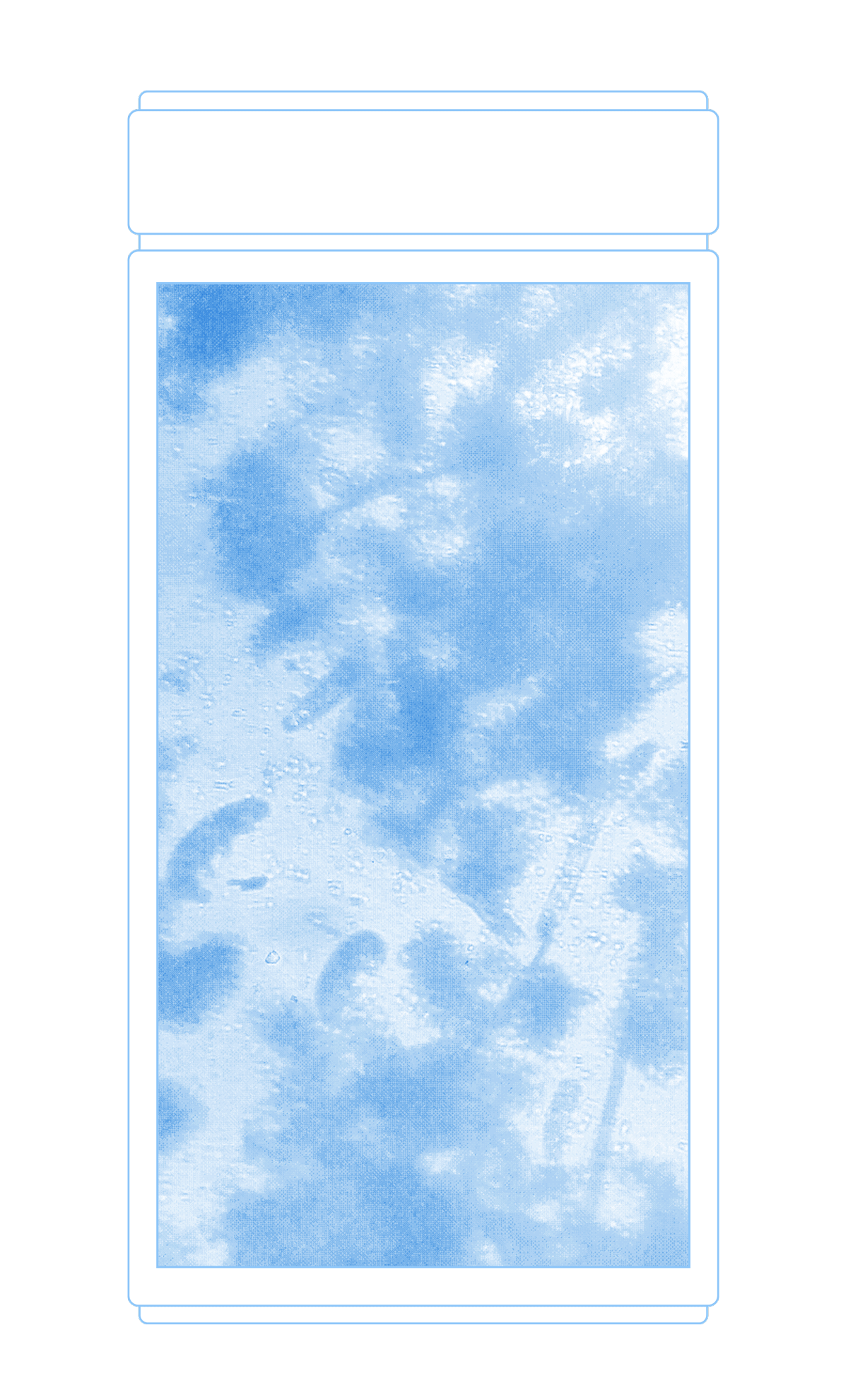 "While You Were Away" Timelapse of the Biome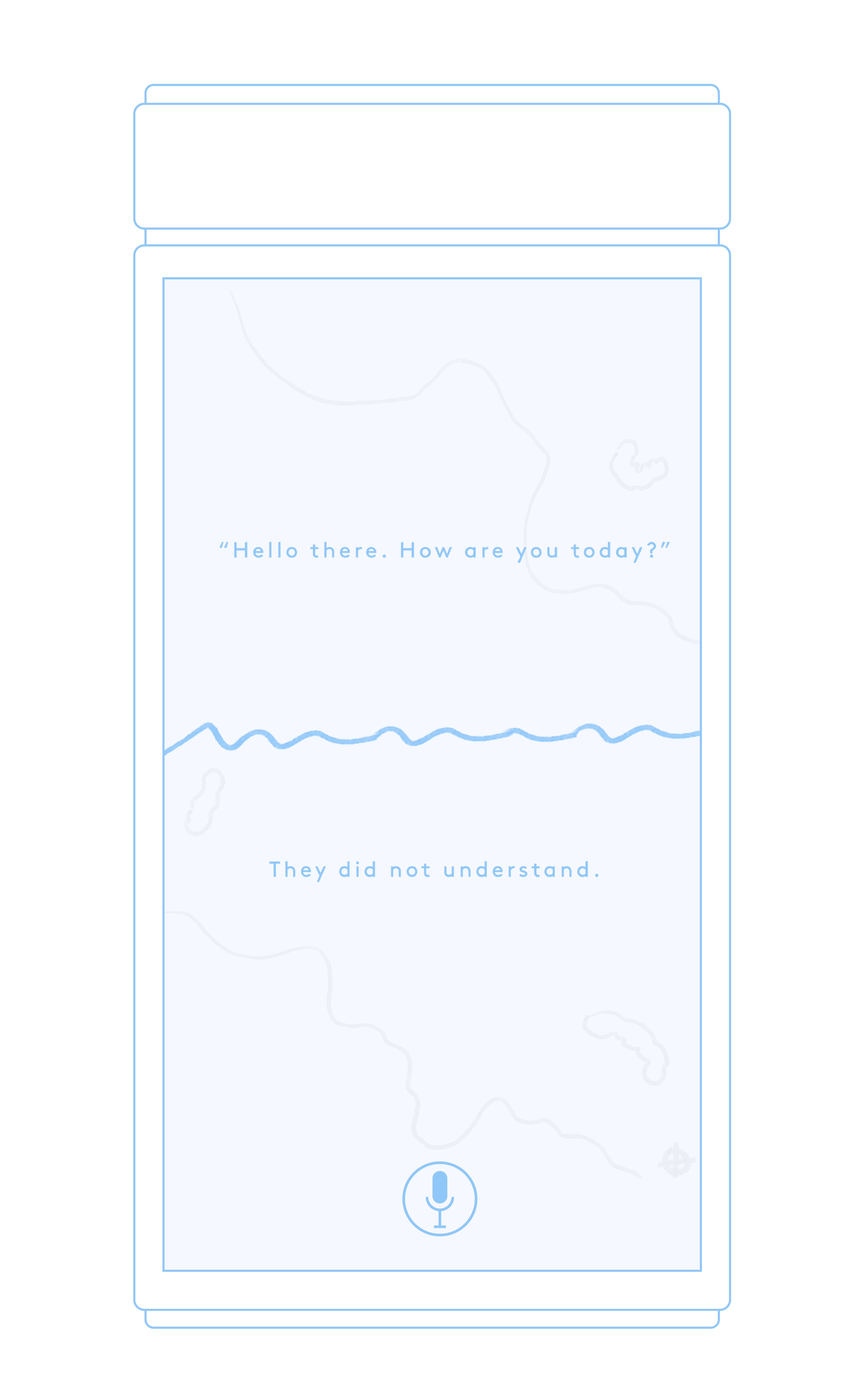 Customize the Biome's Background
"Catch" and dress a Tardigrade
Midnight Commercial

—2015

David Nunez, Partner & Project Lead
Bailey Meadows, UX & Product Design
Jesse Gonzales, Electronics & Digital Fabrication Sam Posner, Developer
Jennifer Bernstein, Project Management

Collaborators
Noah Freehan, Electrical Engineering
Matt Borgatti, Industrial Design

Bailey Meadows 2023 — New York, NY