Brand Overhaul
Noom



As Designer & Art Director, Bailey assisted Brand Design Director,

Able Parris

, in implementing a complete redesign across all touchpoints. The new visual direction was developed in partnership with Gretel.

2020–2022
Creating Image Libraries
Expanding the brand's approach to photography and video, particularly in lifestyle imagery, Bailey honed in on a new tone, style, lighting, and subject matter. She facilitated the development and growth of the brand's extensive new image libraries.
Imagery sourced from Stocksy and Adobe Stock.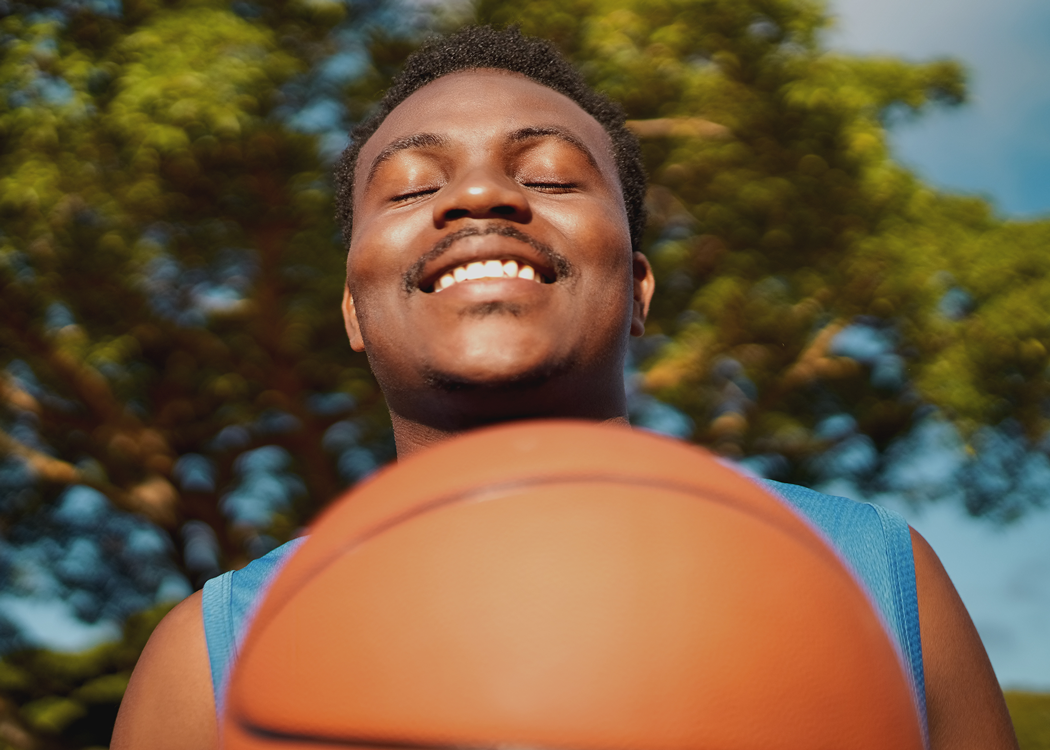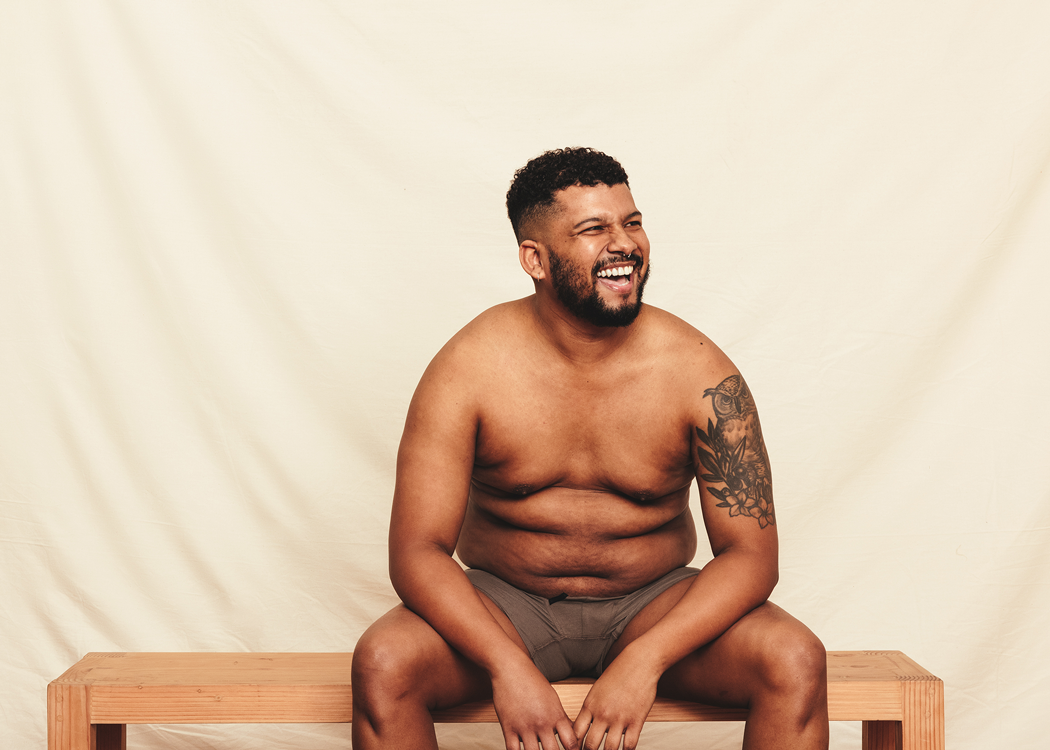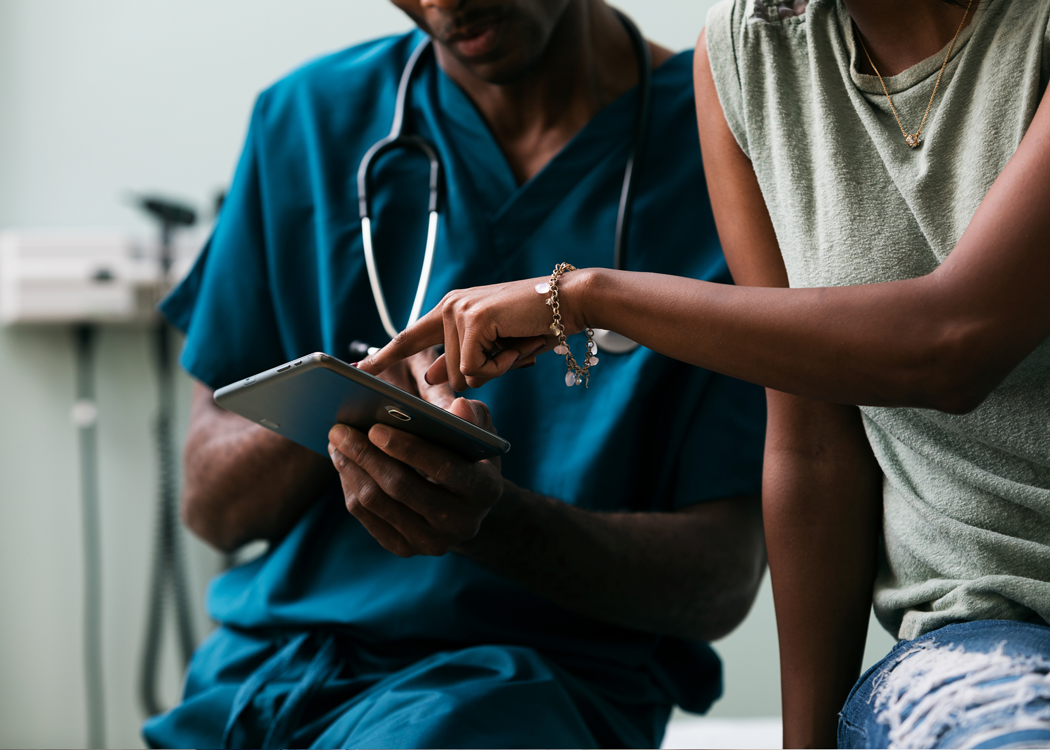 People & Lifestyle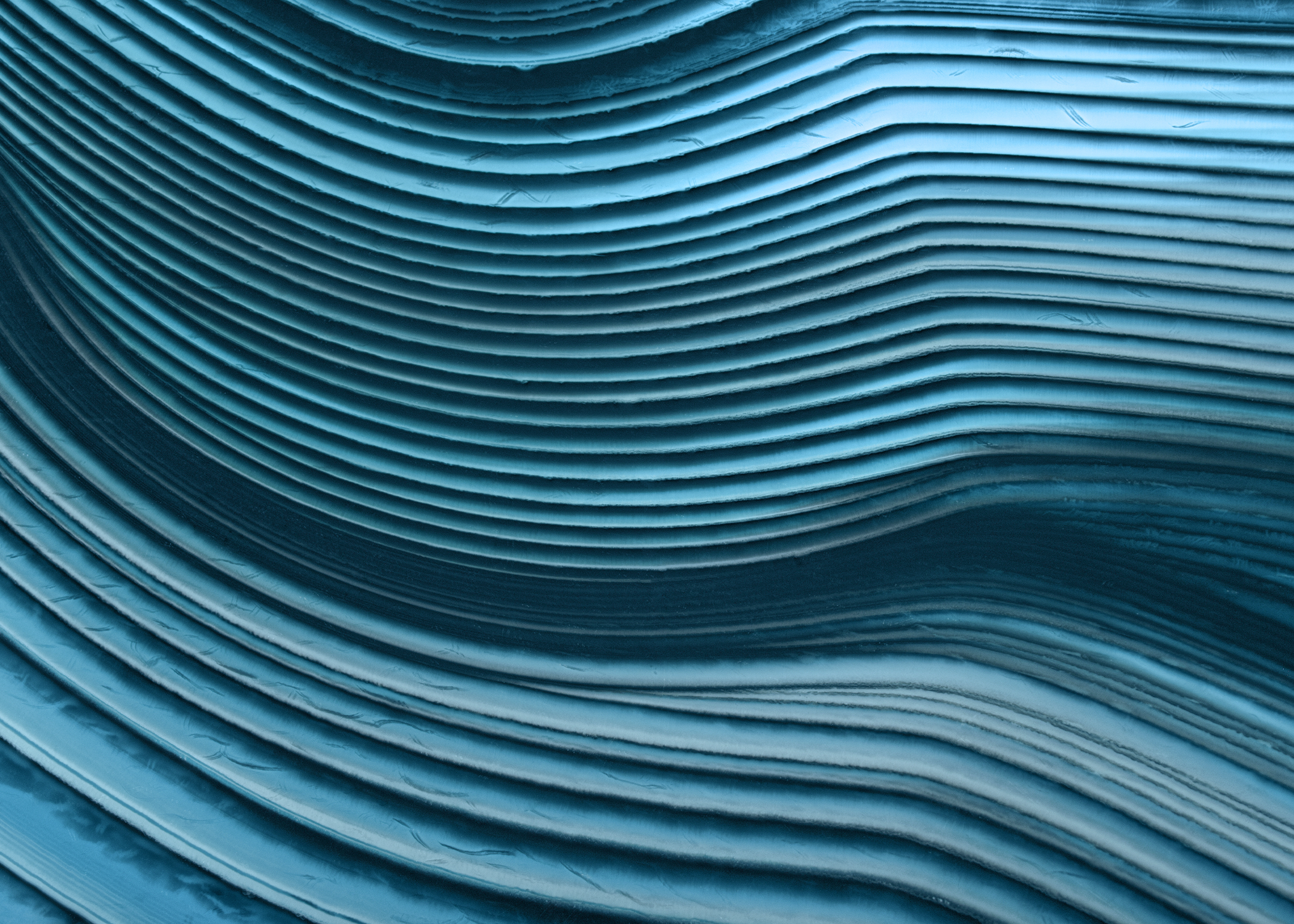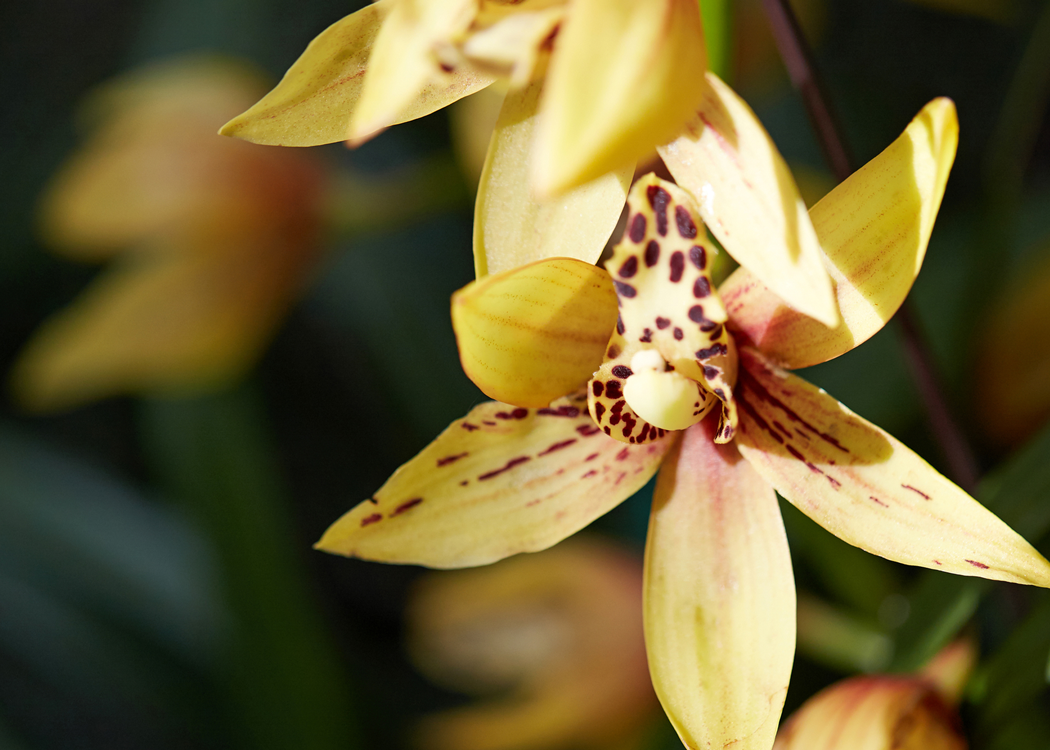 Nature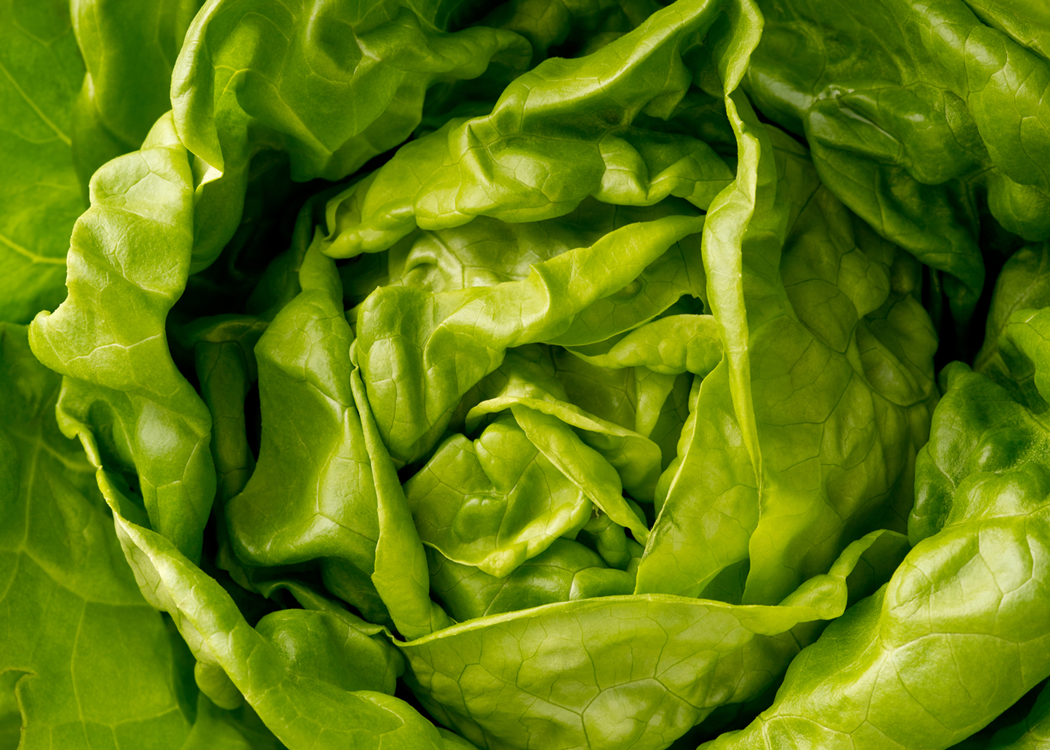 Food
Video
Brand Hub

The team collaborated with Alright Studio to develop an interactive website that communicates Noom's new brand guidelines.

Assisted by Designer Beto Lizardo in developing assets and uploading content.

Visit the site
Redesigned the company website with the updated brand guidelines and design aesthetics, working with an external team of developers to implement the new approach in a modular system.
Noom

—2020-2022

Bailey Meadows, Senior Designer & Art Director Able Parris, Brand Creative Director

Bailey Meadows 2023 — New York, NY